OUR CLINIC
GETTING TREATMENT IN TUNISIA AT THE SAINT-AUGUSTIN CLINIC
The Saint-Augustin clinic is owned by the Vatican and is part of a hospital grouping that includes the El Menzah clinic, which specialises in cosmetic surgery.
Equipped with the best doctors and surgeons in Tunisia, our clinic is a reference in terms of welcoming Tunisian and foreign patients.
Our establishment is approved by most international insurance companies.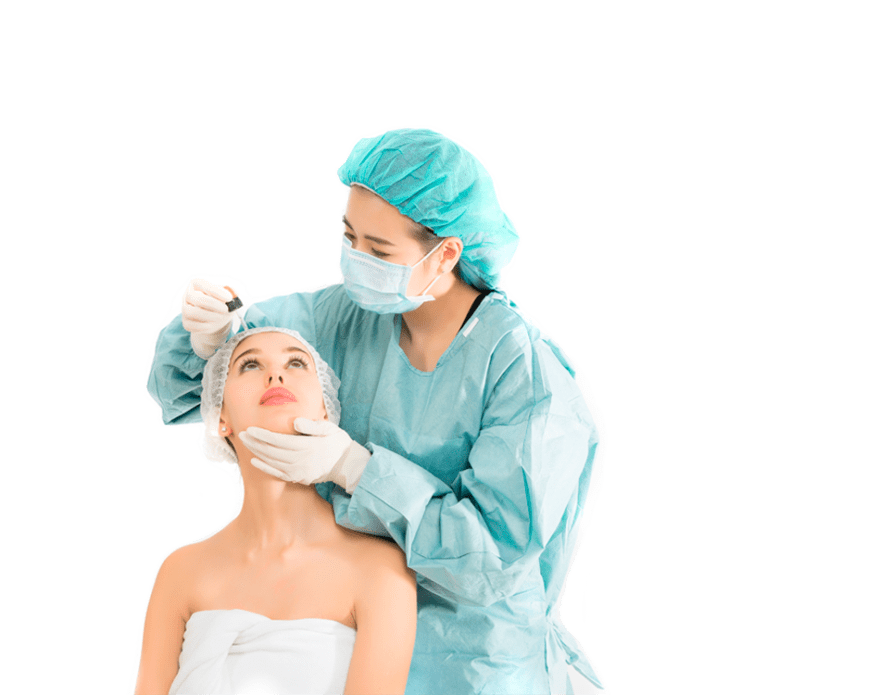 HAEMODIALYSIS IN TUNISIA
It is the largest haemodialysis centre in Tunisia with more than 100
STERILITY PMA
Medically assisted reproduction and IVF in Tunisia
BREAST AUGMENTATION IN TUNISIA
BREAST AUGMENTATION IN TUNISIA
It is the second most common cosmetic surgery procedure in Tunisia.
THE REFERENCE CLINIC IN TUNISIA
Approved by the Ministry of Health, and agreed with the
with the social security fund, our clinic has a medical and surgical team of renown
ensuring the care of Tunisian patients but also foreigners.
Our school has an agreement with the CFE (Caisse des français de l'étranger) and with the Italian Embassy.
CLINIQUE SAINT AUGUSTIN
OUR EUROPEAN CUSTOMERS
In partnership with the El Menzah clinic, we receive European patients opting for plastic and reconstructive surgery.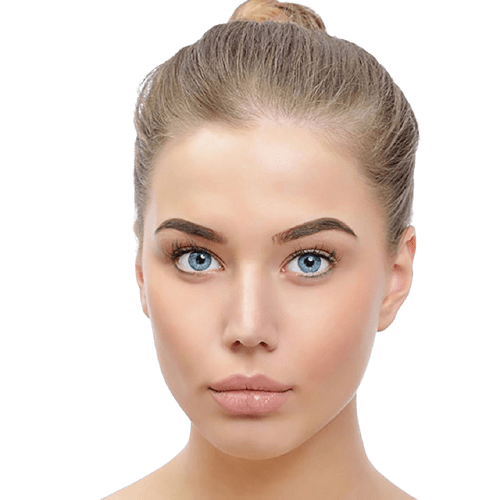 CNN visits the St Augustine Clinic in Tunisia
CNN reporter Errol Barnett visits one of Tunisia's oldest clinics and talks to a doctor who sees patients from all over the world.
Source: CNN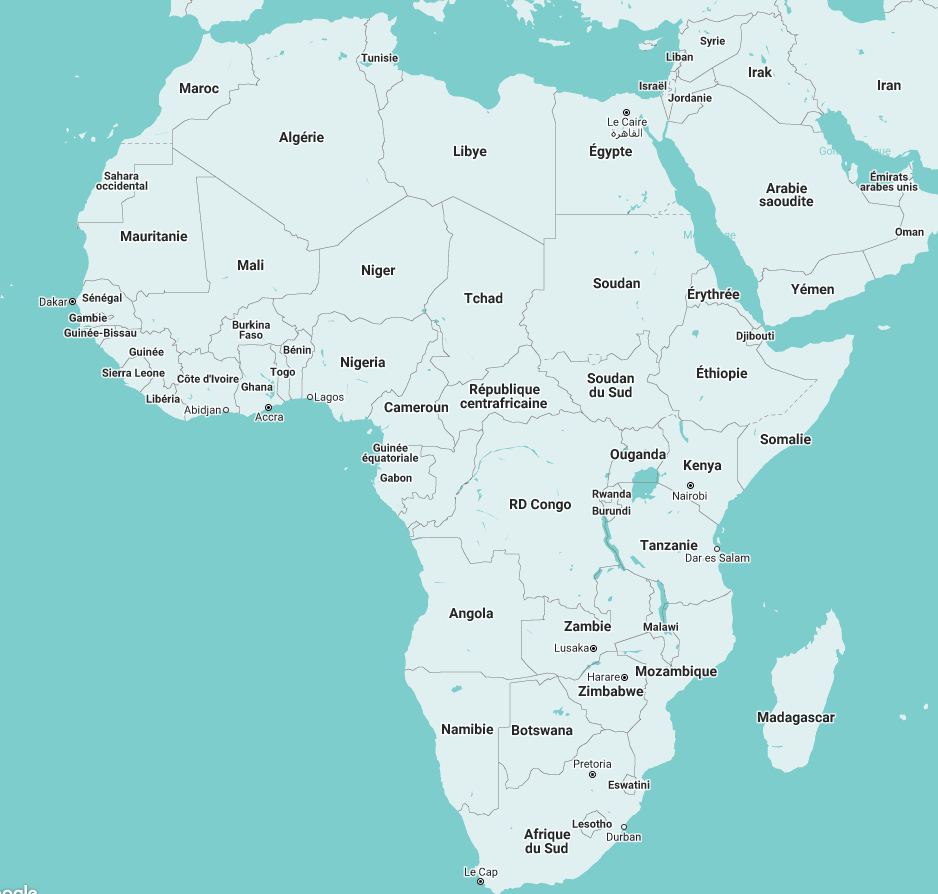 CLINIQUE SAINT AUGUSTIN
OUR AFRICAN PATIENTS
We also welcome patients from various French-speaking African countries.
We take care of them within the framework of medical evacuation in Tunisia, either on their own account or through partner organisations agreed with our establishment.
We also receive, on a regular basis, patients from Algeria who trust our establishment






You will be able to consult all the partner organisations in our Professional Area.
Our establishment also has an agreement with the CNAM, notably for radiological examinations, such as CT and MRI scans, and in the field of interventional cardiology.
CLINIQUE SAINT AUGUSTIN
PLASTIC SURGERY IN TUNISIA
Welcome to the website of our aesthetic clinic in Tunisia where you will find all the information related to our services of medicine and aesthetic surgery in Tunisia.
Consult our surgeons directly, without any intermediary, and get the best rates.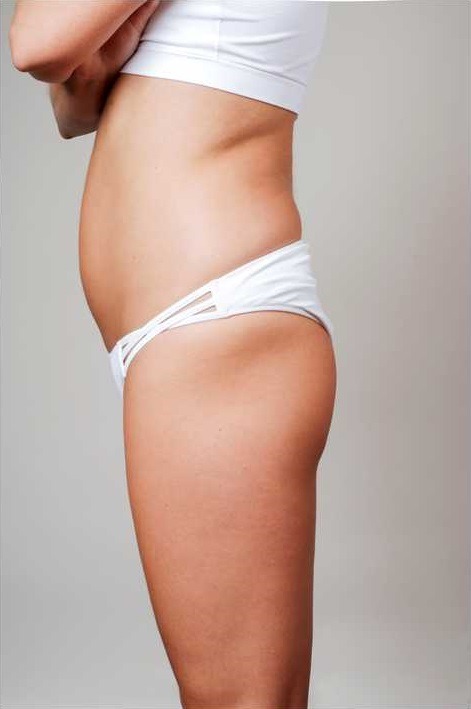 Stay up to date
Latest News
Hospitalization
In order to facilitate your admission, it is advisable to inform the establishment in advance of the day of your admission
Cardiovascular
Our dedicated cardiology department includes an ICU, a catheterisation room and a block for cardiovascular surgery
Radiology
Medical imaging is a strong point of our clinic: ultrasound, scanner, MRI, Doppler, digital radiology. MRI : Tel 58 33 79 43
Operating theatre
Our operating theatres are equipped to ensure optimal care for all our patients
RESUSCITATION
The intensive care unit of the Saint Augustin clinic welcomes all patients in a life-threatening situation
Digestive endoscopy
Our dedicated cardiology department includes an ICU, a catheterisation room and a block for cardiovascular surgery
EMERGENCIES
24 HOURS A DAY
The emergency service is provided by an emergency doctor who is present 24 hours a day in the clinic
Tel 71 783 033 - 71 785 216
IRM 58 33 79 43